LAST CHANCE…If you are interested in supporting our local YMCA, please click on the link below.  The fundraiser ends on March 16!  THANK YOU to those who have been so generous in supporting our YMCA program!  We appreciate you!
Don't forget…Parent-Teacher Conferences will continue this week March 14 – 18.  Students will be on a minimum day schedule beginning March 10 – March 18.  (Minimum Day Schedule: Kinder 8:15am-1:00pm, 1st – 6th grade 8:15am-1:15pm)
Parents, if you received a letter indicating your child will be reclassified from an English Learner to being English Proficient, then please join us for the Reclassification Ceremony, Thursday, March 17 at 8:30am on the blacktop.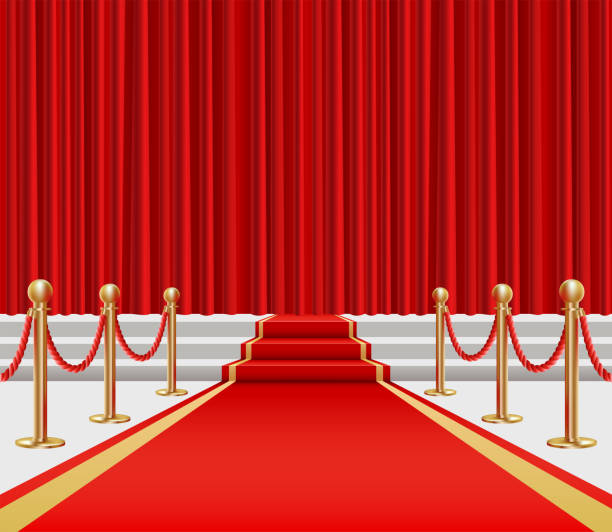 Friday, March 18, 8:30am Kindergarten Red Carpet Awards assembly will be held outside.
6th Grade Parents: This is your last week to send your child a yearbook message on Google Jamboard.  If you are interested in sending a message, please contact your child's teacher as they have been given the link.
 ENTREPRENEUR FAIR…Click Here
Are you interested in helping your child become a better reader? Then join us on Wednesday, April 20 from 3:00pm – 4:00pm in the school auditorium for some great strategies to help your child.  This information will be presented to you by our AMAZING Camarena teachers!  This event is sponsored by ELAC
.
Parents,
Before returning from spring break, we highly encourage you to have your child tested for COVID before returning to school.  We will be providing At-Home Test kits for you to use, one test kit per student will be issued. Below are the dates for picking up your child's At-Home test kit, please bring a photo ID to collect your child's test kit.
Stop by the front office on the following dates:
March 15-17 from 1:00pm – 3:00pm
UPCOMING EVENTS:
Thursday, March 17, Reclassification Ceremony 8:30am (auditorium)
Friday, March 18, Last Day of Quarter 3 (minimum day)
April 4 -7, 6th Graders attend Camp Surf (8:30am – 5:30pm daily)
April 13 PTA Executive Board Meeting 6:00pm
April 14, Entrepreneur Fair (school auditorium)
April 15, 6th Grade Red Carpet Awards 8:30am
April 18, School Site Council (SSC) meeting 3:00pm
April 20, Parent Workshop, "How to Help Your Child Become a Better Reader" 3:00pm (school auditorium) – childcare provided, raffle
April 22, 5th Grade Red Carpet Awards 8:30am