Don't forget, we have a School Council Meeting (SSC) Monday, March 7, at 3:00pm via Zoom.  Zoom Link
There is a District DAC/DELAC meeting Tuesday, March 8 beginning at 12:00pm.
CVESD Board meeting will take place on Wednesday, March 9 at 6:00pm.  Click on the link to join.
There will be a PTA Executive Board meeting on Thursday, March 10 at 6:00pm in the school auditorium or you can attend virtually using the Teams link.
Congratulations to Callie Yi for winning the CVE's New Superintendent art and essay contest!  Callie will be recognized at the March 9 school board meeting.
Don't forget…Parent-Teacher Conferences begin this week on Thursday, March 10.  Students will be on a minimum day schedule beginning March 10 – March 18.  (Minimum Day Schedule: Kinder 8:15am-1:00pm, 1st – 6th grade 8:15am-1:15pm)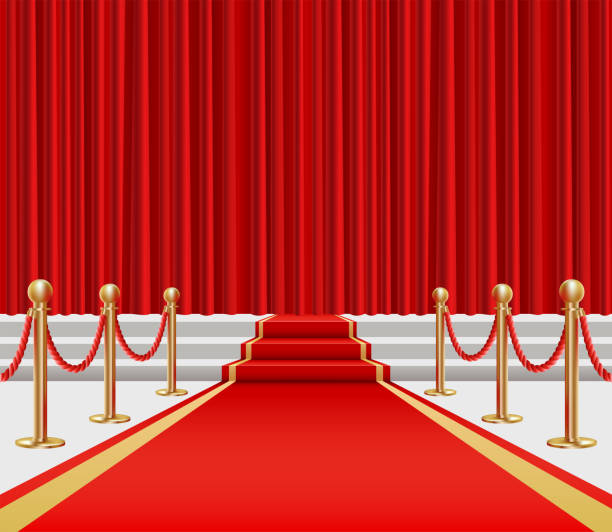 Friday, March 11, 8:30am 1st Grade Red Carpet Awards assembly in the auditorium.
DON'T FORGET TO PREORDER YOUR CAMARENA YEARBOOK!
Camarena Yearbook Presale:
Families and staff are invited to submit photos to be featured in the 
yearbook
.
The 
yearbook
 job # is 702762 to use as a quick login instead of typing in the "find your school" info.
(buytheyearbook.pictavo.com)
Parents, you must create an account, enter the school id (our yearbook job is #702762), from there you should be able to go to the shop and preorder the yearbook using your shopping cart and credit card information.
If you are interested in supporting our local YMCA, please click on the link.
Are you interested in helping your child become a better reader? Then join us on Wednesday, April 20 from 3:00pm – 4:00pm in the school auditorium for some great strategies to help your child.  This information will be presented to you by our AMAZING Camarena teachers!  This event is sponsored by ELAC
.
UPCOMING EVENTS:
Friday, March 18,

Kinder Red Carpet Assembly

8:30am – 9:30am (auditorium)
Thursday, March 17, Reclassification Ceremony 8:30am (auditorium)
Friday, March 18, Last Day of Quarter 3 (minimum day)
April 14, Entrepreneur Academy (school auditorium)
April 20, Parent Workshop, "How to Help Your Child Become a Better Reader" 3:00pm (school auditorium) – childcare provided, raffle
April – CAASPP Testing Grades 3-6