SMILE…6th Grade Promotion pictures AND Spring pictures will take place this Monday, February 28.
Please join us this Monday, February 28 at 3:00pm for our ELAC meeting via Zoom. Meeting ID: 997 1457 0559
Passcode: 7sxwmp
LET'S CELEBRATE LITERACY WEEK!
THANK YOU to the PTA for organizing the Fun Run event for our Robogriffins!  Our Robos had an AMAZING time helping to support Camarena!
Hello Parents,
Camarena is holding tryouts to form our school's coed basketball team that will participate in the district's basketball league.  Tryouts are open to all Camarena 4th, 5th, and 6th grade boys and girls.  

Tryouts will be on Monday, 2/28 and Tuesday, 3/1 from 3 to 4:30 pm on our school basketball courts. 

 If your child is interested in participating in tryouts, please contact our 5th/6th grade teacher Mr. 

Morales

 at 

gerardo.

morales

@cvesd.org

 and he will send you the waiver form needed to participate.  Any questions related to the tryouts please direct them to Mr. 

Morales

. Thank you.
Parents of 4th, 5th, & 6th graders, attached are fliers regarding Adolescent Growth Education Resources and parent informational meetings.
AGE Gd 4 Parent Flyer 03.03.22
AGE Gd 5 Parent Flyer 03.01.22
AGE Gd 6 Parent Flyer 03.02.22
6th Grade Parents:  The following link contains all the information/forms for Incoming 7th Graders to Complete, the Incoming 7th Grade Student Presentation, We are Eastlake! Video, DLI Information, Band/Orchestra Videos, and more. https://sites.google.com/sweetwaterschools.net/counselingcenter/home/7th-grade-course-selection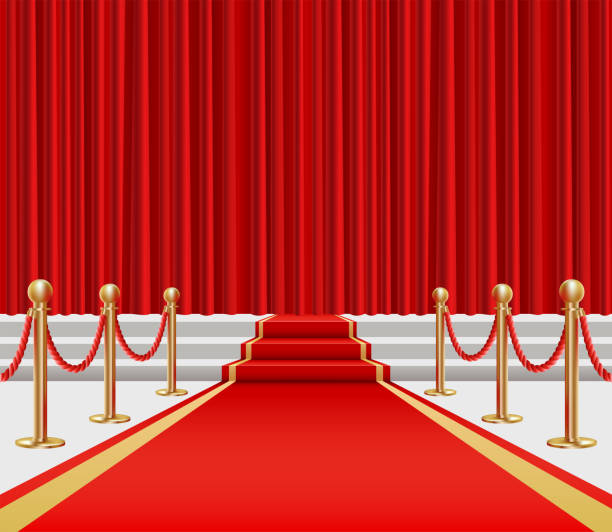 Friday, March 4, 8:30am 2nd Grade Red Carpet Awards assembly in the auditorium. 
DON'T FORGET TO PREORDER YOUR CAMARENA YEARBOOK!
Camarena Yearbook Presale:
Families and staff are invited to submit photos to be featured in the 
yearbook
.
The 
yearbook
 job # is 702762 to use as a quick login instead of typing in the "find your school" info.
(buytheyearbook.pictavo.com)
Parents, you must create an account, enter the school id (our yearbook job is #702762), from there you should be able to go to the shop and preorder the yearbook using your shopping cart and credit card information.
If you are interested in supporting our local YMCA, please click on the link.
UPCOMING EVENTS:
Wednesday, March 2, Kinder Registration Begins Online
Thursday, March 10-17, Parent-Teacher Conferences (minimum day schedule: Kinder 8:15am-1:00pm, 1st – 6th grade 8:15am-1:15pm)
Tuesday, March 8, DAC/DELAC District Meeting 12:00pm – 2:00pm (virtual)
Wednesday, March 9, PTA Executive Board Meeting 6:00pm (virtual) 
Friday, March 11,

1st Grade Red Carpet Assembly

8:30am – 9:30am (auditorium)
Thursday, March 17, Reclassification Ceremony 8:30am (auditorium)
Friday, March 18, Last Day of Quarter 3 (minimum day)