No school on Monday, February 21. Legal Holiday
A.G.E. Parent Preview Night, provided by CVESD.
Don't forget, Tuesday is SPIRIT DAY… 2-22-22
Don't forget, we have our PTA General meeting (in-person) this Wednesday, February 23 at 6:00pm in the school auditorium.
THANK YOU for supporting our PTA sponsored fundraising event to support our students!  We are halfway to achieving our goal!  The proceeds will help pay for school activities, field trips, assemblies, and improvements throughout the school.
If you would like more information about our fundraiser watch the Kick-Off video, Fun Run Video Information.  We look forward to an incredible turn out and thank you for making a difference in the daily lives of our students.
All you need to do is…
Step 1: Register your student for the Hawk Bubble Run.
Step 2: Send out at least 5 pledge emails and texts a day for 4 school days.
Enter the Student Access Code – ROBOGRIFFINS2022
FUN RUN EVENT will take place on Thursday, February 24! (Check with your child's teacher for exact time)
Reminders:
Students must be registered to receive a lap tracker (registration is free, just follow the steps above)
Wear comfortable old shoes (grass will most likely be muddy from rainfall)
Bring bottled water
Wear sunscreen
ATTENTION 6th grade parents…Eastlake Middle is offering a Parent Orientation Night. See flier below for details.
B-LAC meeting will take place Thursday, February 24, at 6:00pm via Zoom. Click on the link to register to attend.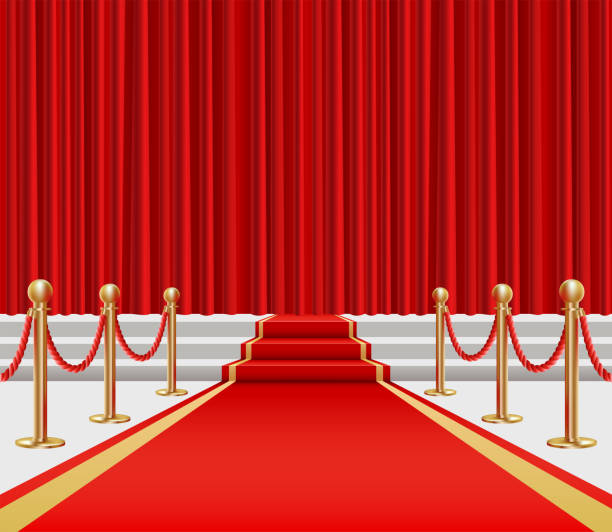 Friday, February 25, 8:30am 3rd Grade Red Carpet Awards assembly in the auditorium. 
DON'T FORGET TO PREORDER YOUR CAMARENA YEARBOOK!
Camarena Yearbook Presale:
Families and staff are invited to submit photos to be featured in the 
yearbook
.
The 
yearbook
 job # is 702762 to use as a quick login instead of typing in the "find your school" info.
(buytheyearbook.pictavo.com)
Parents, you must create an account, enter the school id (our yearbook job is #702762), from there you should be able to go to the shop and preorder the yearbook using your shopping cart and credit card information.
If you are interested in supporting our local YMCA, please click on the link.
UPCOMING EVENTS:
Friday, March 4,

2nd Grade Red Carpet Assembly

8:30am – 9:30am (auditorium)
Thursday, March 10-17, Parent-Teacher Conferences (minimum day schedule: Kinder 8:15am-1:00pm, 1st – 6th grade 8:15am-1:15pm)
Tuesday, March 8, DAC/DELAC District Meeting 12:00pm – 2:00pm (virtual)
Wednesday, March 9, PTA Executive Board Meeting 6:00pm (virtual) 
Thursday, March 10 – 17 Parent-Teacher Conferences (minimum days)
Thursday, March 17, Reclassification Ceremony 8:30am (auditorium)
Friday, March 18, Last Day of Quarter 3 (minimum day)