Friday, February 4,  Kids Heart Challenge Jump Event…don't forget to wear RED!
Kinder – 8:25-8:45 (20 minutes)
1st and 2nd – 8:50-9:20 (30 minutes/2 grades)
3rd – 9:25-9:45 (20 minutes)
4th – 9:50-10:10 (20 minutes)
5th – 10:10-10:30 (20 minutes)
6th – 10:30-10:50 (20 minutes)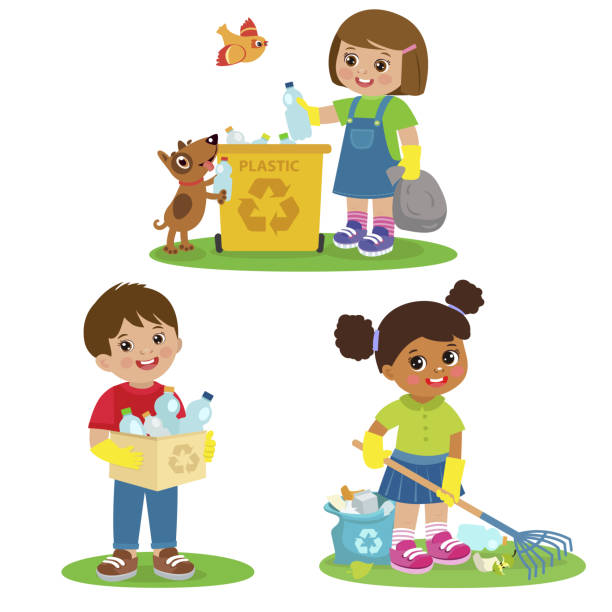 Camarena Clean Up Crew Committee: We are very excited to start our Camarena Clean Up Crew Committee this quarter!  A big shout out to Taylor and Lily who worked hard to get this committee started at Camarena!  We are in need of 10 large buckets and 10 trash pick-up tongs, if you are able to donate any of these items we would greatly appreciate it.
Camarena Yearbook Presale:
Families and staff are invited to submit photos to be featured in the 
yearbook
.
The 
yearbook
 job # is 702762 to use as a quick login instead of typing in the "find your school" info.
(buytheyearbook.pictavo.com)
Parents, you must create an account, enter the school id (our yearbook job is #702762), from there you should be able to go to the shop and preorder the yearbook using your shopping cart and credit card information.
EXTENDED DAY:
*Extended Day Program will run from Jan. 13 – April 8.  Extended Day schedule 2021-2022
STEAM Art Contest...scan the QR code for details.
ELAC (English Learner Advisory Committee) Survey:  This survey is for all parents/guardians.  We would like your input as to how we can better serve you and your child/children by providing parent workshops. Please fill out the survey.
Smoothie Thursdays are BACK!  Smoothies will be sold for $3 each at the front of the school beginning Thursday, February 3.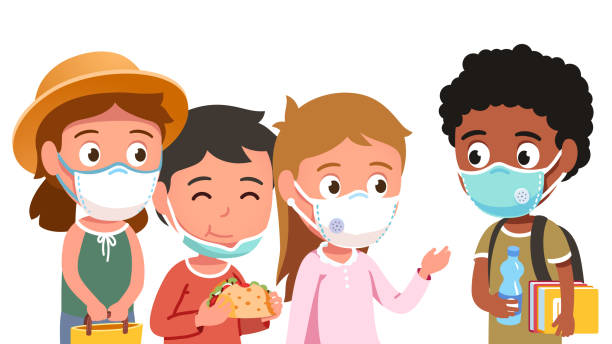 If you have any questions related to COVID-19, please email: covtest4@cvesd.org
Student safety is our number one priority!  Just a friendly reminder, if you wait with your child before school on the blacktop, please be mindful of other students and wait at the end of the line or near the play structure so as not to overcrowd the lines and minimize the number of adults surrounding our students.  We appreciate your support!
UPCOMING DATES:
Friday, February 4,

5th Grade Red Carpet Assembly

8:30am – 9:30am
(auditorium)
Friday, February 9, PTA  Executive Board Meeting 6:00pm (virtual)
Friday, February 11,

4th Grade Red Carpet Assembly

8:30am – 9:30am
(auditorium)
Tuesday, February 15, DAC/DELAC District Meeting 12:00pm – 2:00pm (virtual)
Friday/Monday, February 18 & 21, Legal Holiday – Presidents' Day 
Friday, February 23, PTA  General Meeting 6:00pm 
Thursday, February 24, Fun Run Event at Camarena
Thursday, February 24, B-LAC Meeting (virtual)