Monday, January 17 – No School. Legal Holiday. Dr. Martin Luther King Jr.
Tuesday, January 18 – Kids Heart Challenge Kick-Off Assembly (virtual) 1:30pm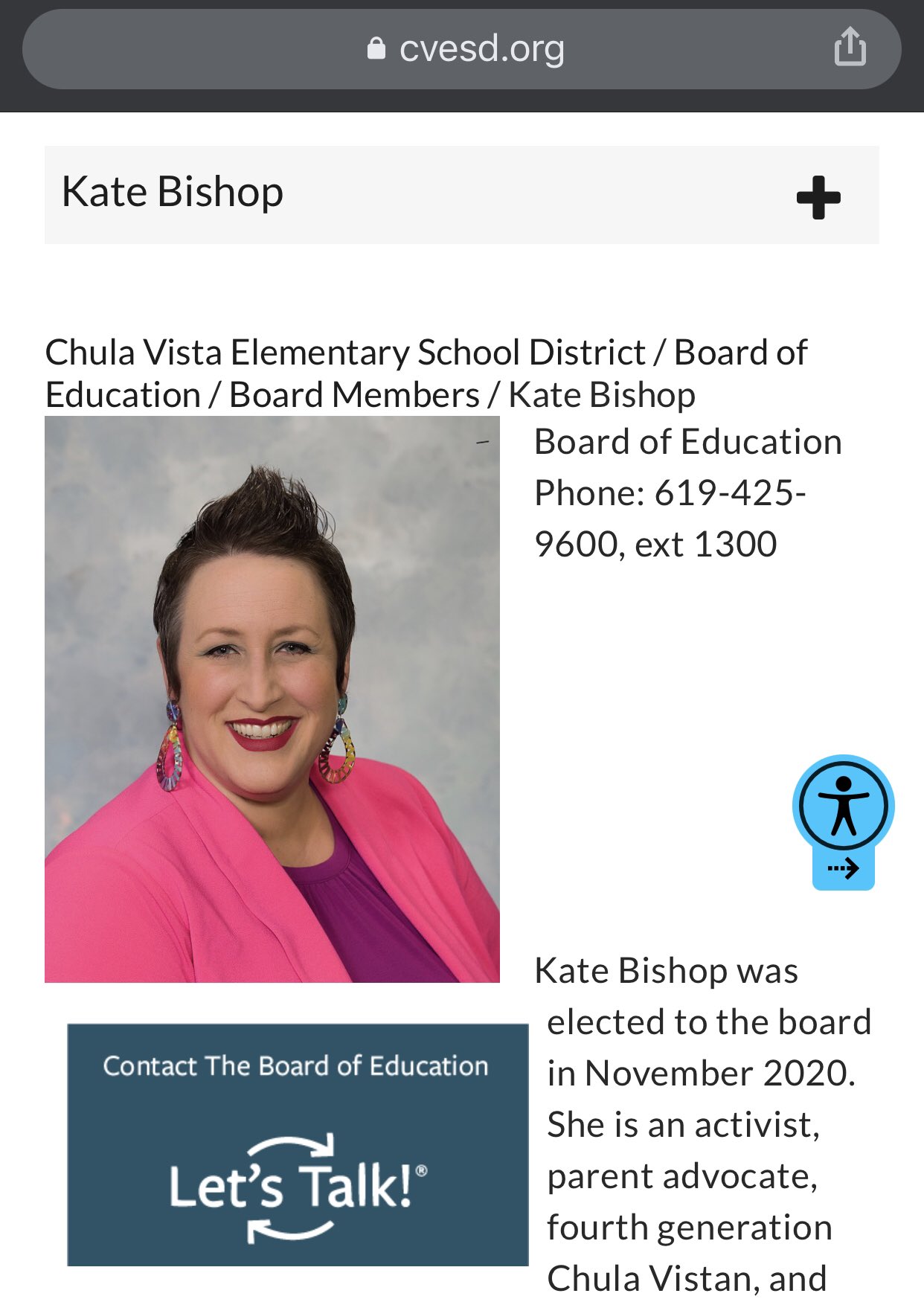 Monday, January 24, 6:30pm – 7:30pm: Trustee Kate Bishop would like to meet with the parents/guardians and community members of Camarena Elementary.
In February, Camarena Elementary will be presenting alongside 7 other schools in our district. In preparation for that school board meeting, Trustee Kate Bishop would like to meet with Camarena parents/guardians and community to gather some insight as to what is happening at our school.  I am hoping you will attend so Trustee Bishop can get your perspective of Camarena. 
Zoom Link for Trustee Bishop Meeting: Zoom Meeting Trustee Bishop
Monday, January 24, ELAC Meeting, 3:00pm – Join us for our next ELAC Meeting.  Parents of English Learners, we would love to have your input as to how we can better support you and your child/children. The meeting will be held on Zoom: ELAC Meeting
Meeting ID: 925 7506 9001
Passcode: ELAC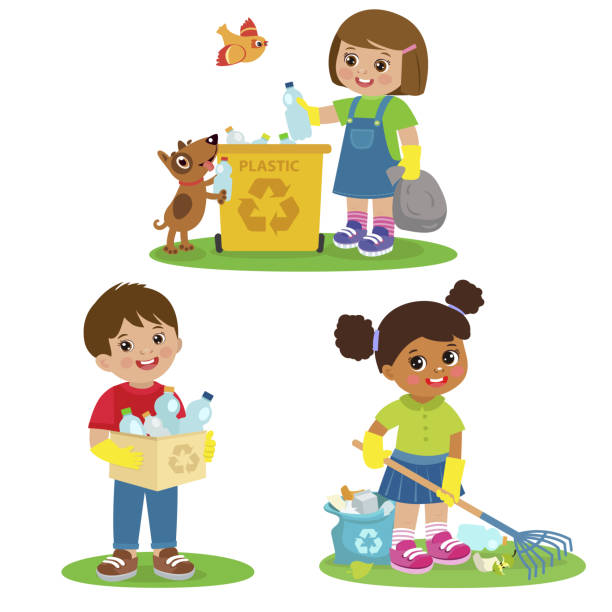 Camarena Clean Up Crew Committee: We are very excited to start our Camarena Clean Up Crew Committee this quarter!  A big shout out to Taylor and Lily who worked hard to get this committee started at Camarena!  We are in need of 10 large buckets and 10 trash pick-up tongs, if you are able to donate any of these items we would greatly appreciate it.
Tuesday, January 25, DAC/DELAC District Meeting, 12:00pm – 2:00pm 
UPCOMING DATES:
Wednesday, January 26, PTA General Meeting 6:00pm (in-person)
Thursday, January 27,
B-LAC General Meeting 6:00pm
(virtual) – Please remember to register through Zoom in order to attend the meeting. Register via link:  
B-LAC Meeting
Friday, January 28, 6th Grade Red Carpet Assembly 8:30am (auditorium)