FAREWELL DR. MCLAREN
We will miss you!  The Camarena Robogriffin family wishes you the best of luck on your new endeavor.  
Thank you to all the families who were able to support our Student Council by donating a gift to our Toy Drive. 
November 29 – January 10 Construction will be taking place on campus for Solar Panels.  Please note this may cause some traffic backups so please plan accordingly.
A huge thank you to the Camarena community who supported our PTA fundraiser by stopping by the Board and Brew to enjoy a sandwich!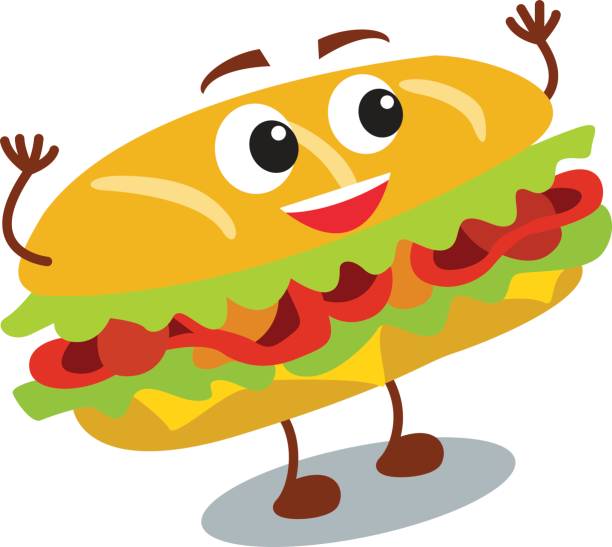 PTA Spirit Wear is here!  Stop by after school on Thursday, December 16 to purchase your Robo Gear! 
New Principal Survey Links:
Friday, December 17, 8:30 am Kinder Red Carpet Awards
Friday, December 17 – Festive Friday-Dress in your most spirited holiday gear!
Friendly Reminders:
*For the safety of all, students attending any after school activities must have parent/guardian supervision (21+ years of age). 
*Please ensure your child knows who is picking them up after school or if they will be walking home. 
As part of State Superintendent Tony Thurmond's literacy initiative, the California Department of Education (
CDE
) has partnered with 
Renaissance Learning
 to ensure that every California student can access thousands of reading resources from December 1, 2021 to January 31, 2022. The myON digital library and news articles in multiple languages can be accessed for 
free
 by all pre-K to grade twelve students in California. All books downloaded during the two months are able to be retained and accessed afterwards. Schools are asked to provide the access code to unlock these free resources for students and families.
Parents here is a sample of the COVID Illness School Exclusion Letter you might receive.  This is just for your reference.
Share your photos and they may just end up in the Yearbook.  Click here for more information.
December 20 – January 10 NO SCHOOL (Winter Break)
UPCOMING DATES
Tuesday, January 11, School Resumes Quarter 3 – Minimum Day
Tuesday, January 11, Yearbook Pre-sales through February 28
Wednesday, January 12, PTA Executive Meeting 6:00pm (virtual)
Wednesday, January 26, PTA General Meeting 6:00pm (in-person)
Thursday, January 27, B-LAC General Meeting 6:00pm (virtual)
Friday, January 28, 6th Grade Red Carpet Assembly 8:30am (auditorium)
School Hours and Schedule Our school utilizes the School Messenger system to deliver text messages, straight to your mobile phone with important information about events, school closings, safety alerts and more.  You can participate in this free service* just by sending a text message of "Y" or "Yes" to our school's short code number, 67587.  Click here for more information.